TERM DATES
2022 :TERM 1

Wednesday 2nd of February to Thursday 14th of April
Public holidays:
Waitangi Day - Observed Monday 7th February
School Holidays:
Friday 15th April - Sunday 1st May
(Includes ANZAC day 25th April and Easter)
2022: TERM 2

Monday 2nd of May to Friday 8th of July
Public holidays:
Queen's Birthday Monday 6th June
Matariki Day Friday 24th June
School holidays:
Saturday 9th July - Sunday 24th July
2022: TERM 3

Monday 25th of July to Friday 30th September
School holidays:
Saturday 1st October - Sunday 16th October
2022: TERM 4

Monday 17th of October to Thursday 15th of December
Public holidays:
Labour Day Monday 24th of October
STAFF ONLY DAYS
(SCHOOL IS CLOSED THESE DAYS)
Monday 04th April
Thurs 23rd June
UPCOMING EVENTS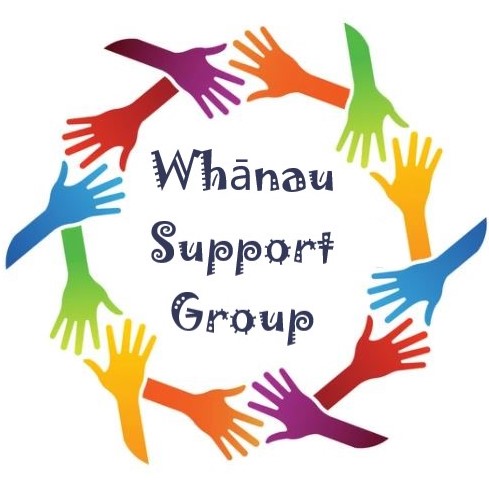 A facebook page has been created so you can be in touch with one another: "Tauranga Special School Whānau Support Group"
Just seach for this page and ask to join. This page is only for whānau/family of students at TSS.
We plan to have regular 'get togethers'each term. These will be advertised on our school facebook page and on Storypark.
We're sorry to say that the scheduled presentation by Tony McLean that was due to be held has had to be cancelled due to Covid and school regulations pertaining to this.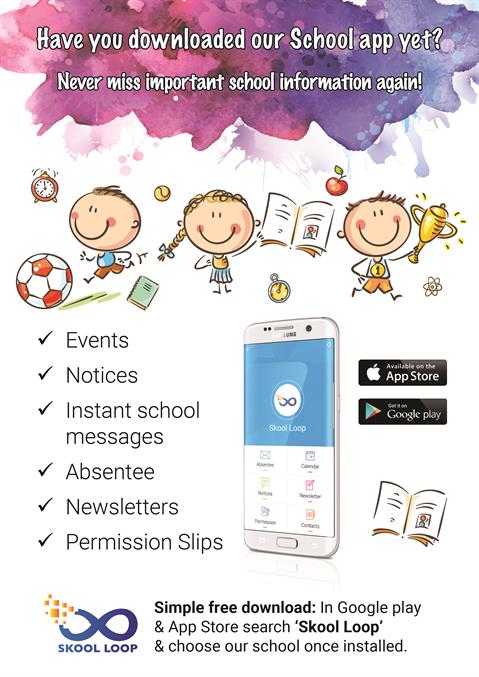 COVID 19
We are in RED
We are currently in RED in the traffic light system.
Schools are open for students. Systems are in place to keep everyone as safe as possible.
We will be posting regular updates on our school facebook page
https://www.facebook.com/TGASpecialSchool
Please refer to Covid19.govt.nz for any further information.
Please stay safe.