COVID 19
We are at ALERT LEVEL 2
Currently we are at alert level 3 in Auckland and alert level 2 for the remainder of New Zealand. The following is a summary of key information regarding health and safety, school organisation and learning at alert level 2.
-Attendance at school:schools and early learning services are safe environments for children, young people and staff.
-Sickness:parents are asked to keep any sick children home. If a sick child comes to school or if they develop symptoms during the day they will be sent home too. This includes a runny nose, cough, sore throat or flu symptoms.
-Drop off/pick up:students are to be dropped off and picked up at the school gate, no parents are allowed on the school grounds.
-Sanitising/Cleaning:additional disinfecting and cleaning will occur at school, including regular sanitising of students hands.
-Contact tracing:we continue to have our sign in book at the base office and in satellite classes so we know who has been on site each day.
The health and safety of our students and staff is our priority at this time. Please contact your class teacher if there are any concern
Please refer to
Covid19.govt.nz
for any further information.


We understand that this is an uncertain time and things can change very quickly. For the most up to date information, and for ideas for activities you can do with your children while you are at home, please check our school facebook page
https://www.facebook.com/TGASpecialSchool
TERM DATES
2021 :TERM 1

Tuesday 2nd of February to Friday 16th of April
Public holidays:
Waitangi Day - Observed Monday 8th February
Easter - Friday 2nd April, Monday 5th April and Tuesday 6th April
School Holidays:
Saturday 17th April - Sunday 2nd May
(Includes ANZAC day 25th April)
2021: TERM 2

Monday 3rd of May to Friday 9th of July
Public holidays:
Queen's Birthday Monday 7th June
School holidays:
Saturday 4th July - Sunday 19th July
2021: TERM 3

Monday 26th of July to Friday 1st of October
School holidays:
Saturday 2nd October - Sunday 17th October
2021: TERM 4

Monday 18th of October to Tuesday 14th of December
Public holidays:
Labour Day Monday 25th of October
STAFF ONLY DAYS
(SCHOOL IS CLOSED THESE DAYS)
Monday 12th April
Friday 2nd July
Friday 17th of September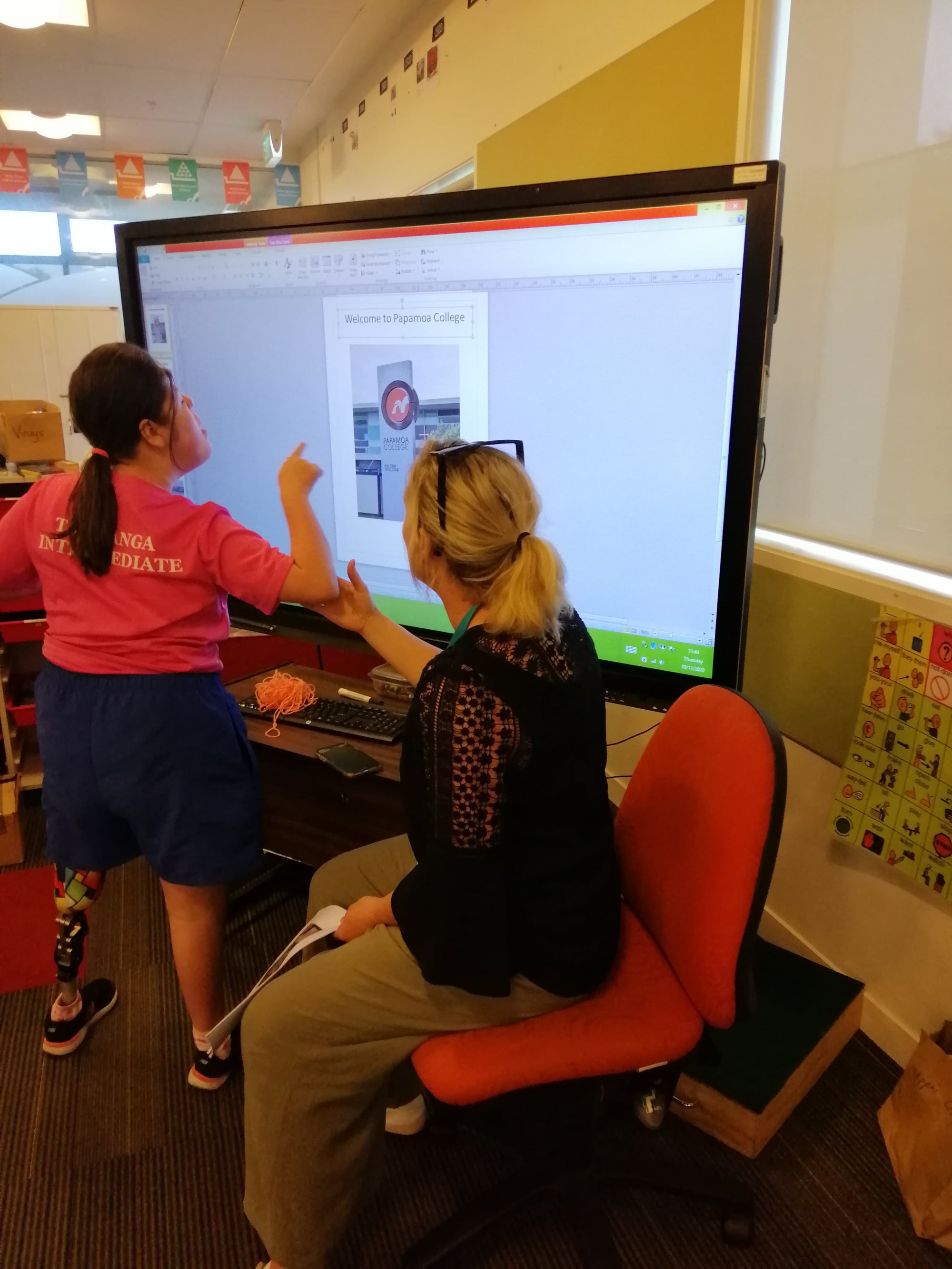 Latest News
Click below for our latest newsletter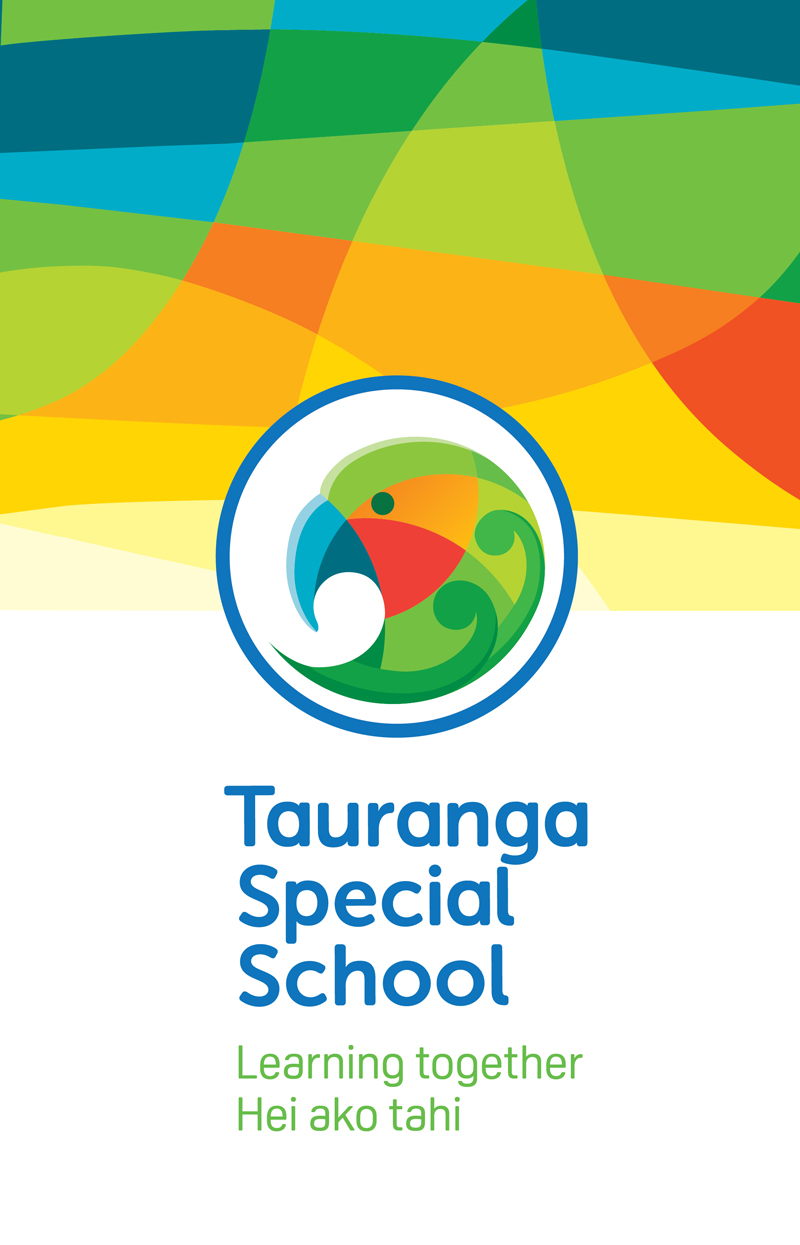 UPCOMING EVENTS
IP Meetings: This crucial part of planning our students' educations is underway and needs to be completed by the end of March. After the disruptions last year, it is essential that all whānau/caregivers attend this round of meetings. There will be two evening sessions at Base -Wednesdays the 24th and 31st March from 4:30 until 7pm, where all staff can be available for those who find this time easier. Please let your class teacher know if these times suit you best.
ORGANISATIONS YOU MAY BE INTERESTED IN